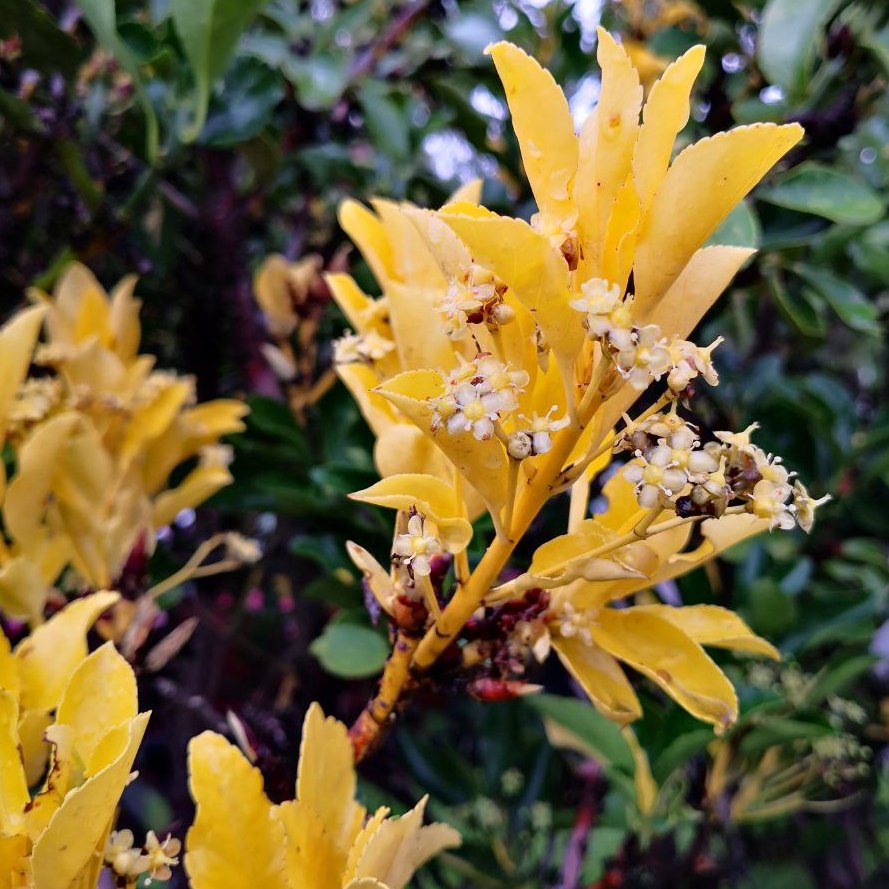 Scientific Name: Euonymus japonicus
Description
We had no idea what this was, it grows out near the letter box and looks unusual. The bark goes a rich red colour when it gets wet in the rain.
I used an app to identifiy what it was and then showed my Mum and she immediately already knew what it was. Maybe next time I'll ask her first? The app was right, though! The power of machine learning.
Source
Established when we moved in.
Links
Photo Gallery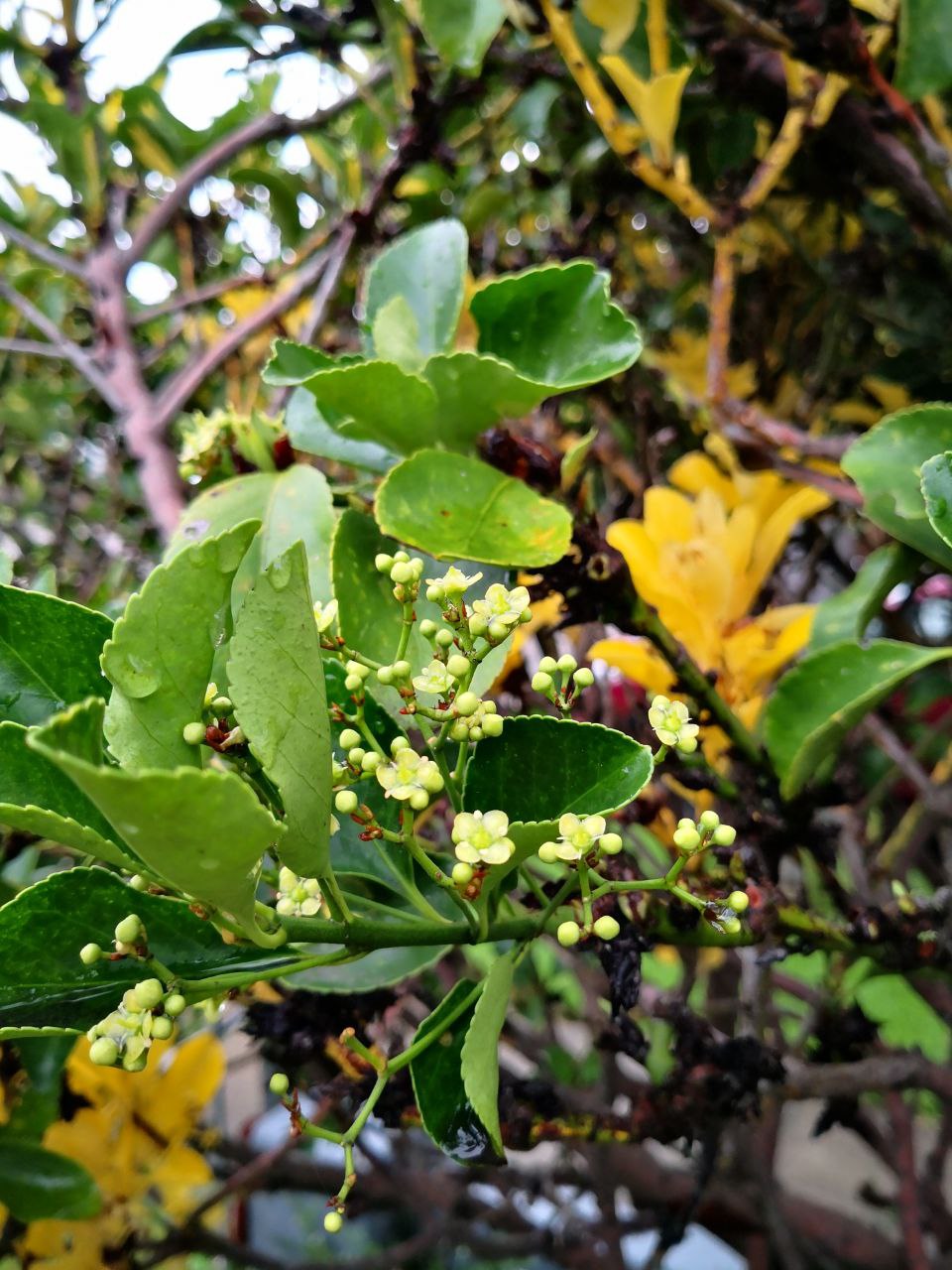 Comments
(0)