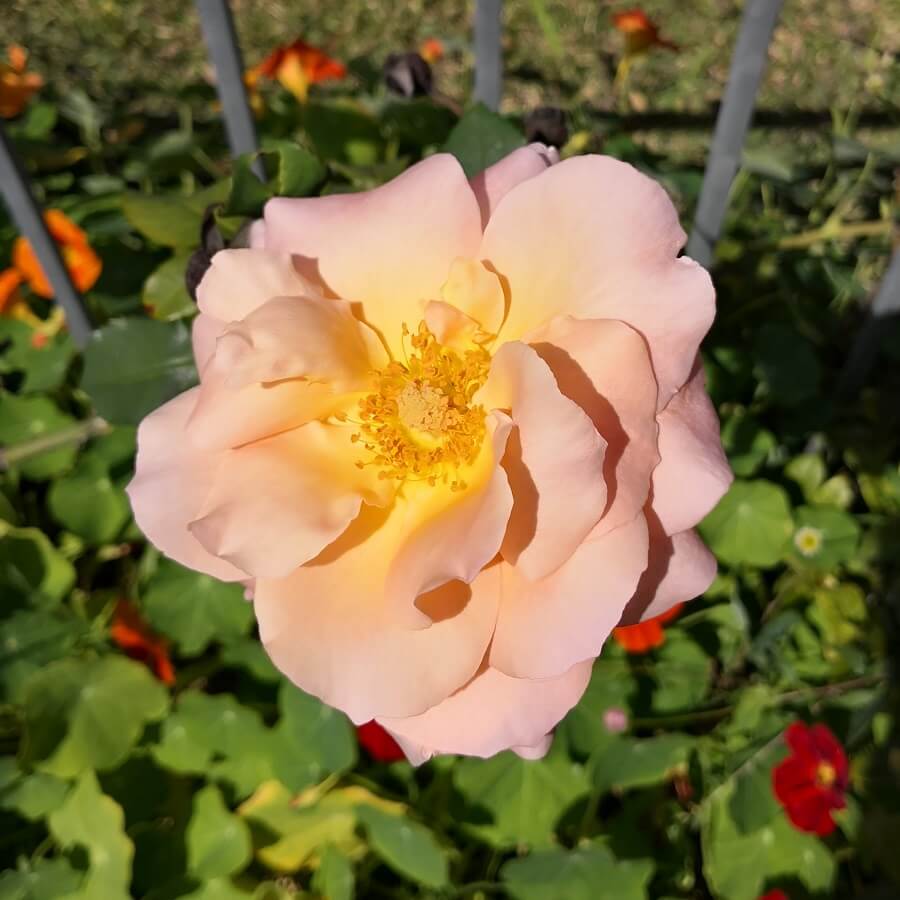 Description
I don't remember this one being a fragrant variety however it seems to have some frangrance these days.
Updates
Update on 2020-07-05:

Pruned today, hoping to get in before it sprouts for the next season. Unusually warm spirts during Winter seem so common these days and confuse the roses (and other deciduous plants).
Source
Unknown
Links
Photo Gallery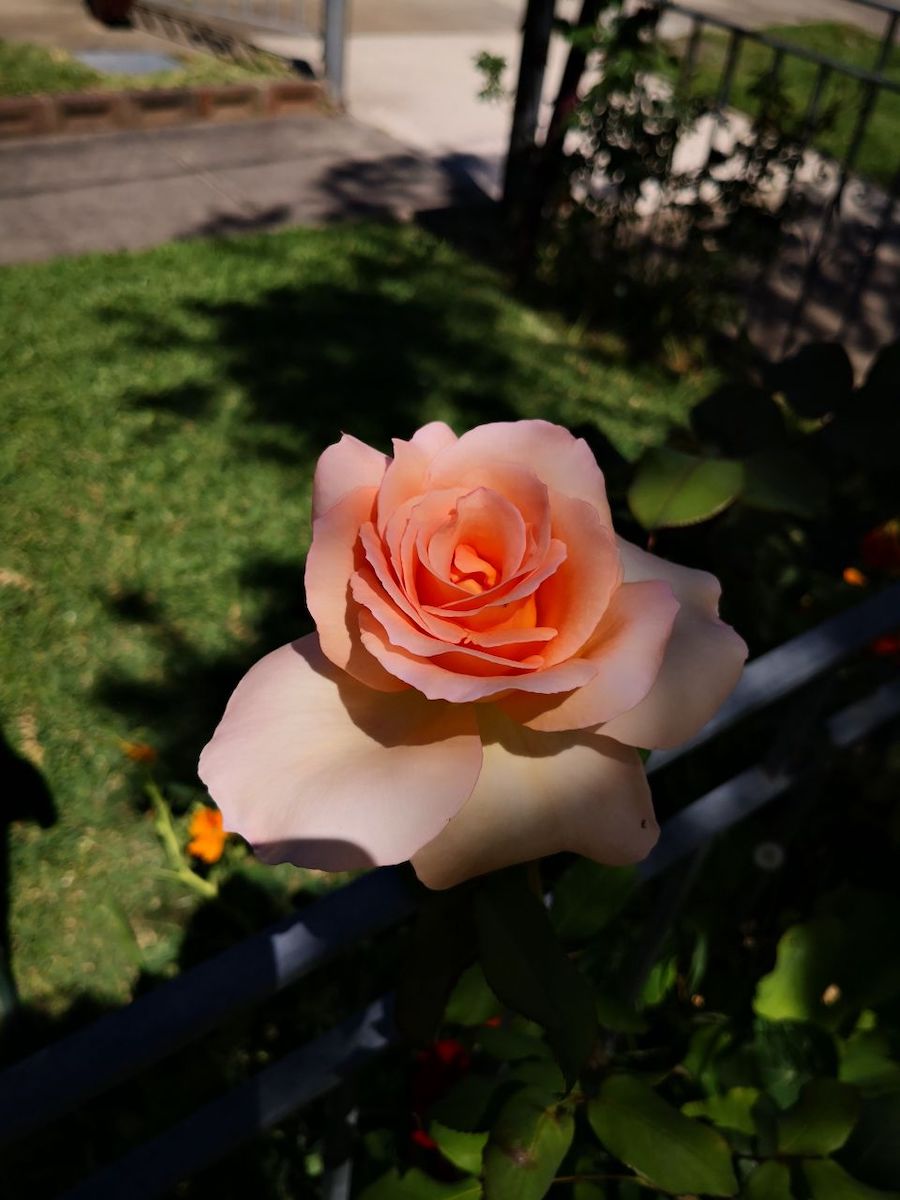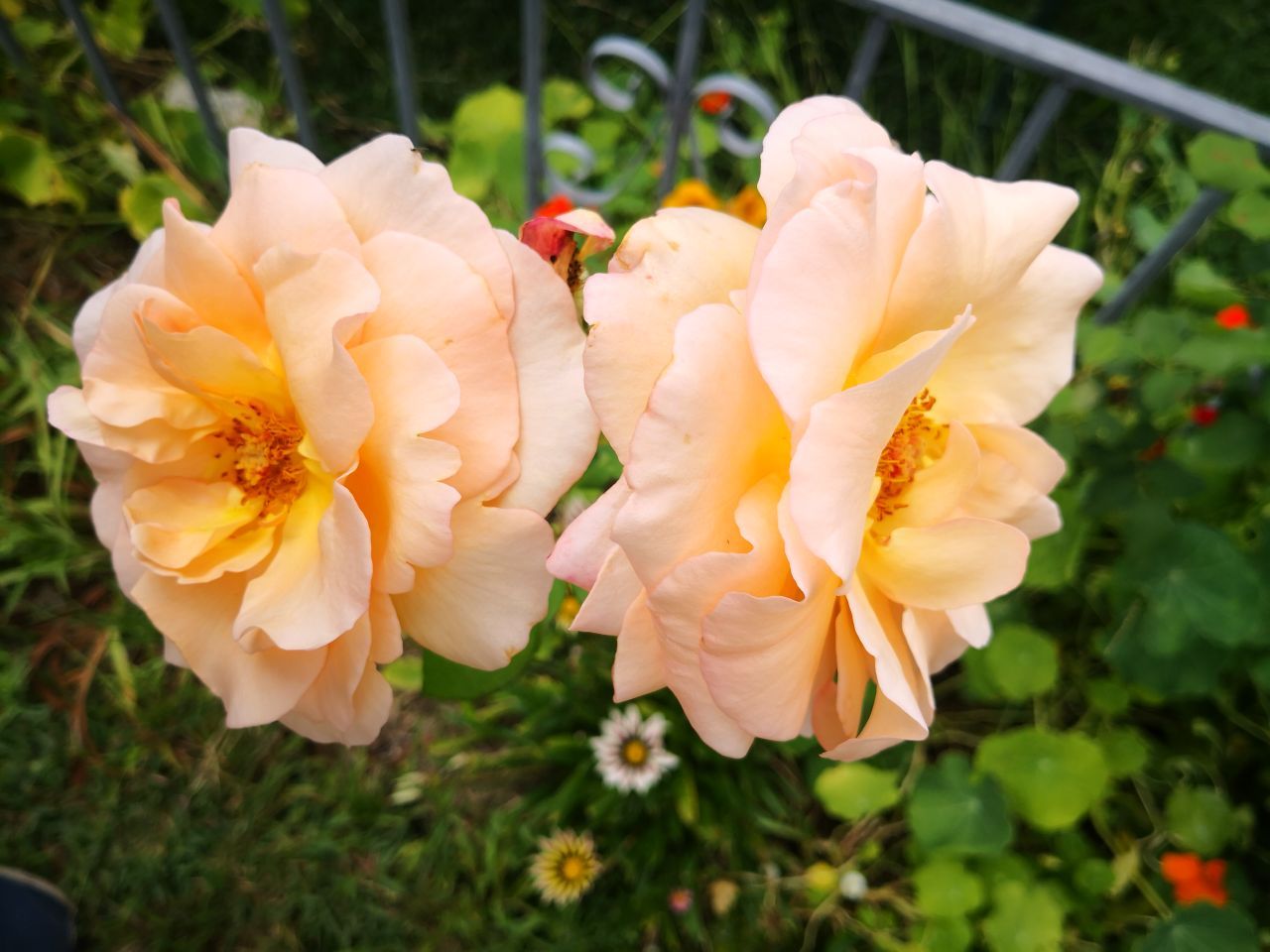 Comments
(0)