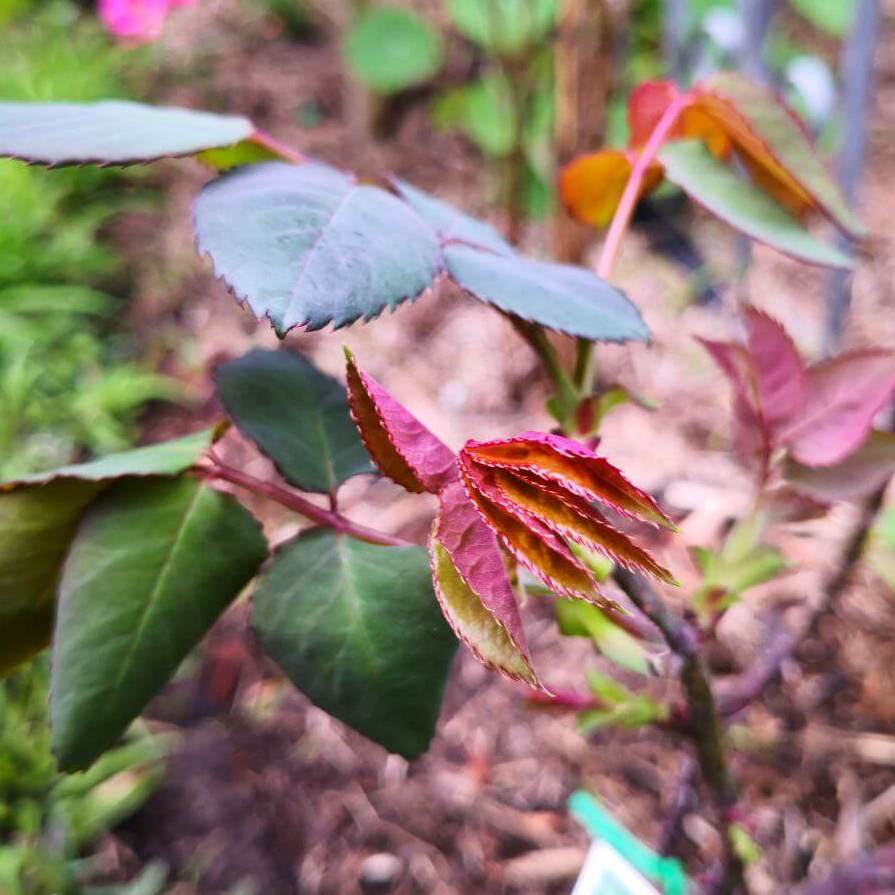 Description
Prized for its dark velvet red, exhibition blooms that have a deep, heavy fragrance. An upright, vigorous bush to 1.2m. A good and very popular rose. One of the World's all-time favourite roses, inducted into the Rose Hall of Fame in 1988.
Update on 2020-07-12:

Planted today! Hope it goes well. It's already sprouting, so fingers crossed.
Source
Flower Power Enfield
Links
Photo Gallery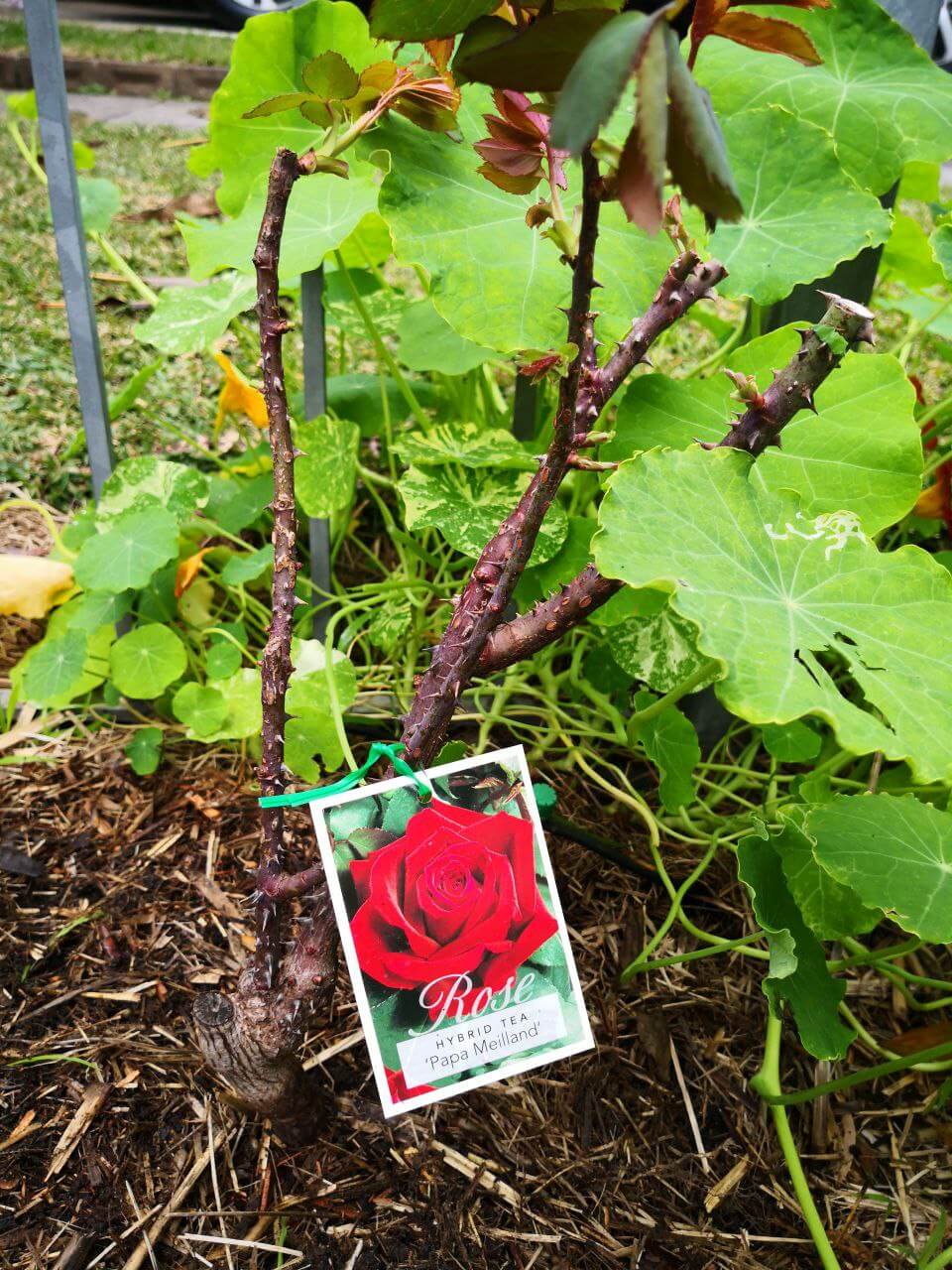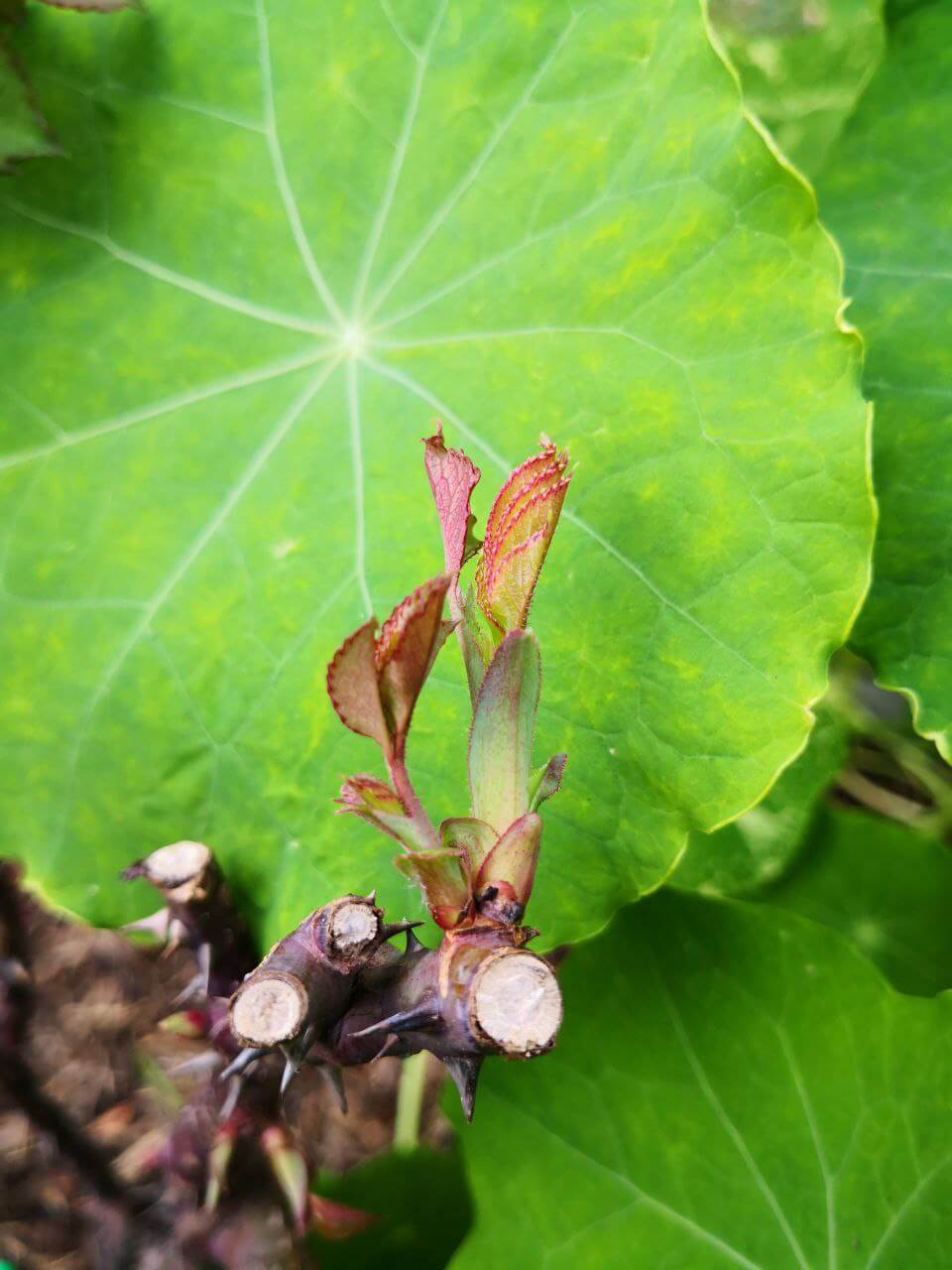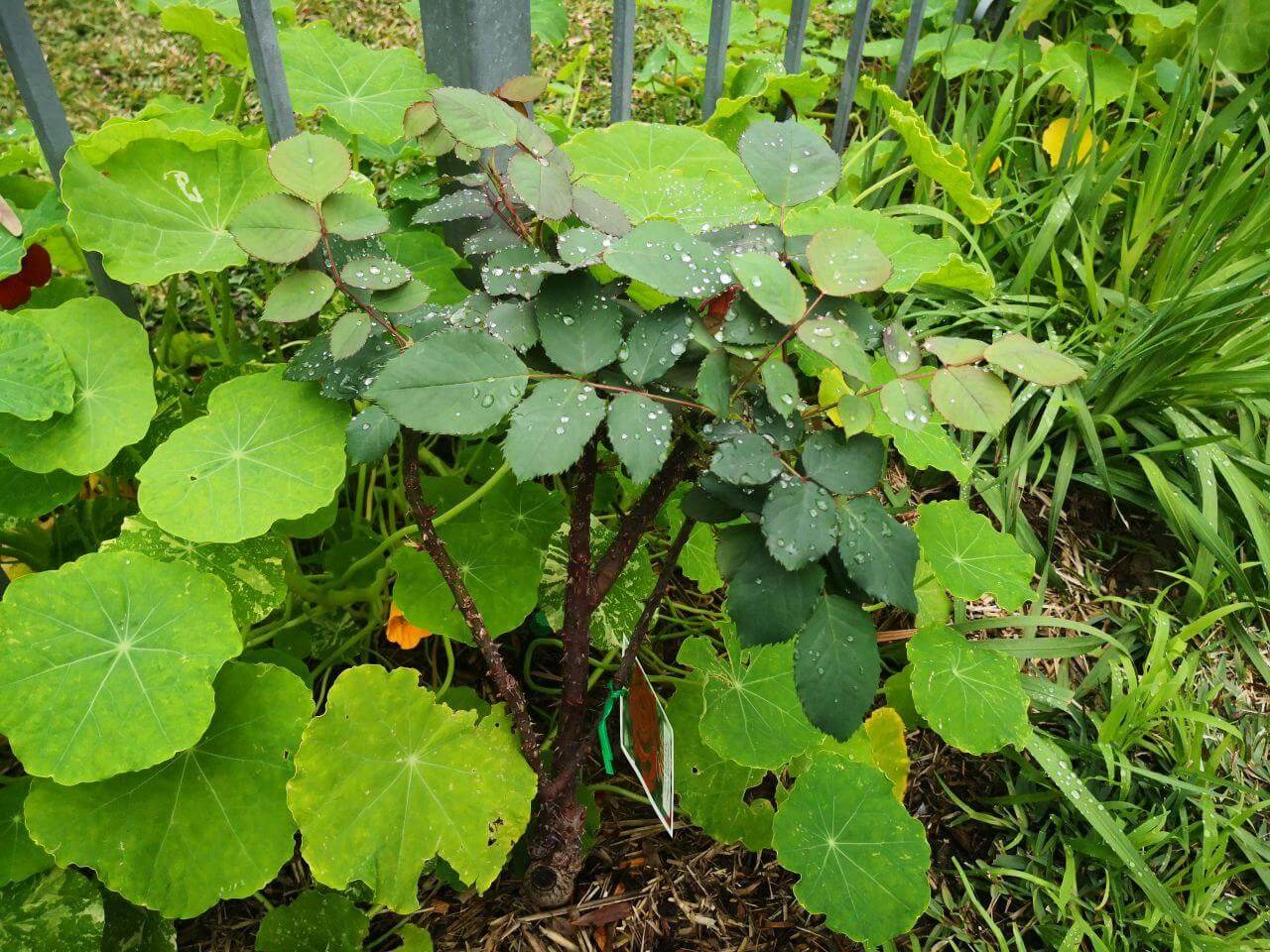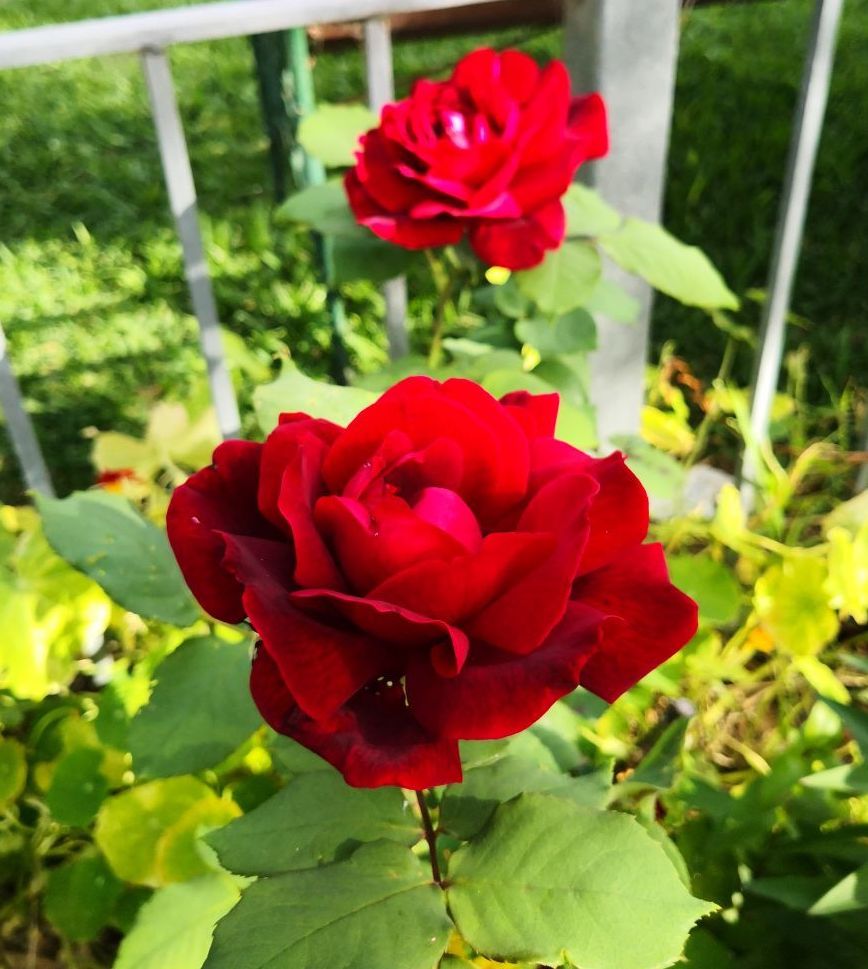 Comments
(0)