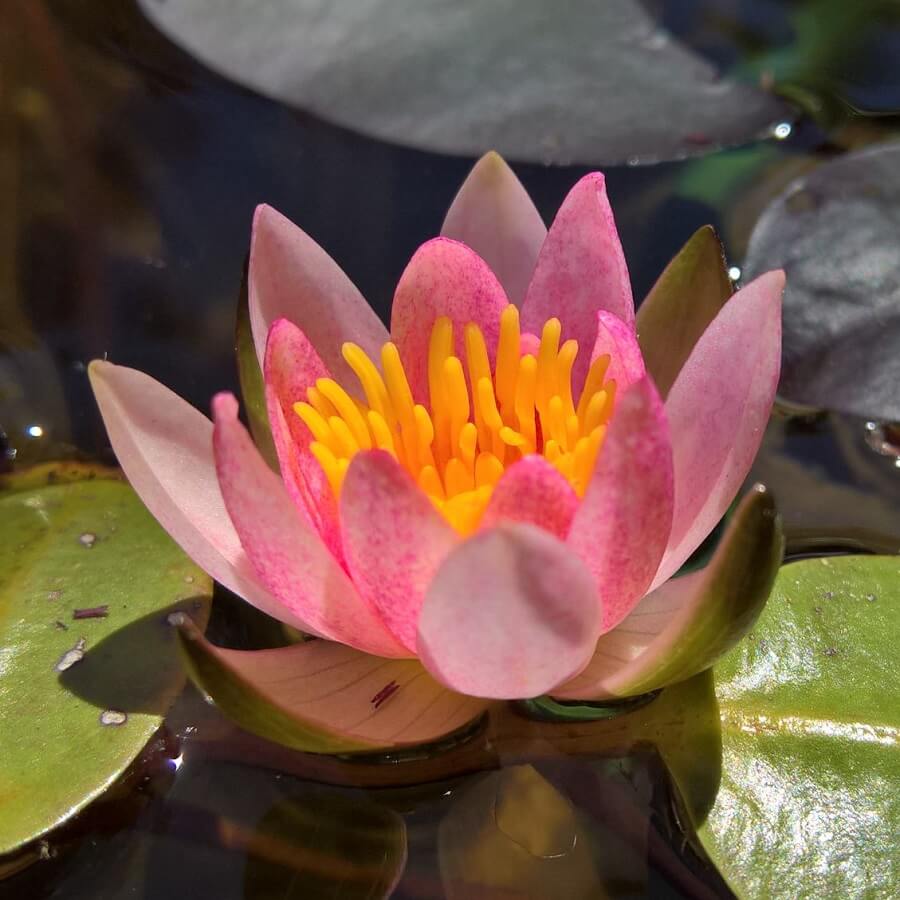 Scientific name: Nymphhaea x Hybrid
Description
A very elegant collection of 3 water lilies. Each are different colours and one is a dwarf variety. They're all happily co-inhabiting a large round pond which has a series of bricks around it to make a pseudo-well shape.
The blooms are glorious, yet short-lived.
Source
From either Hargraves in Dural (no longer in business) or Eden Gardens in North Ryde.
Photo Gallery
Dwarf variety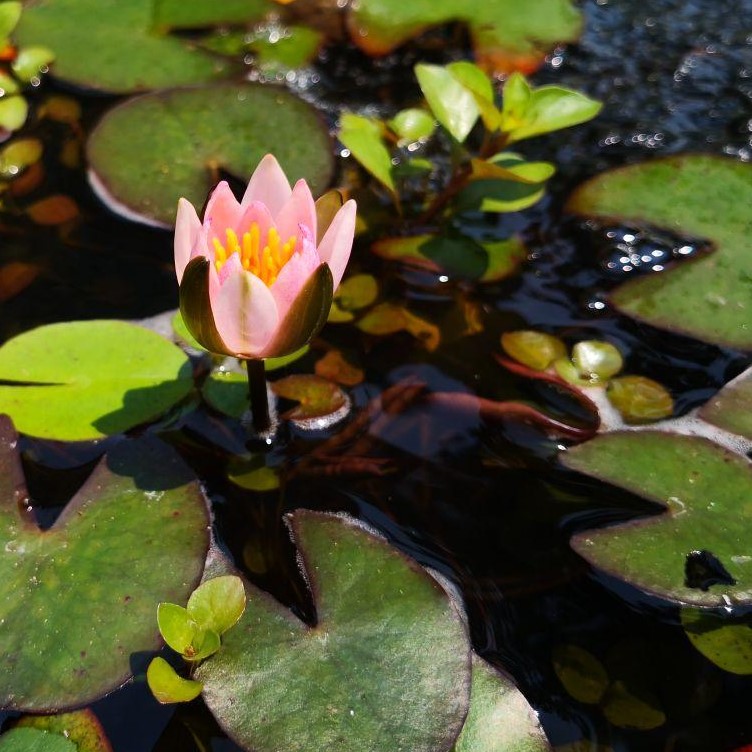 "Water Lily Sunset"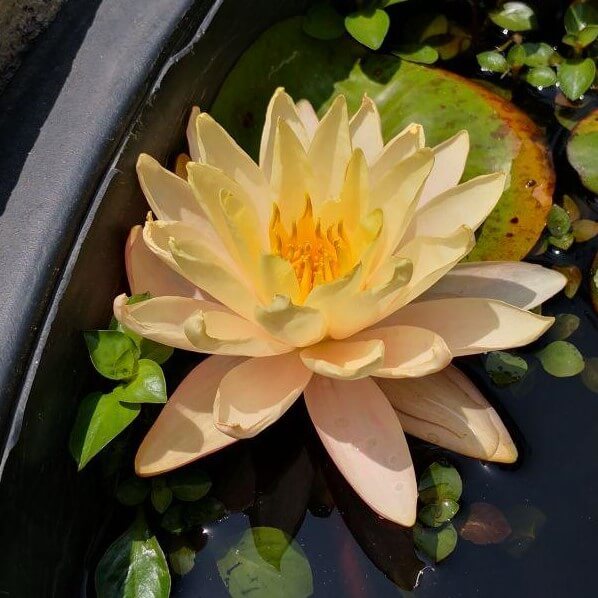 "Water Lily White"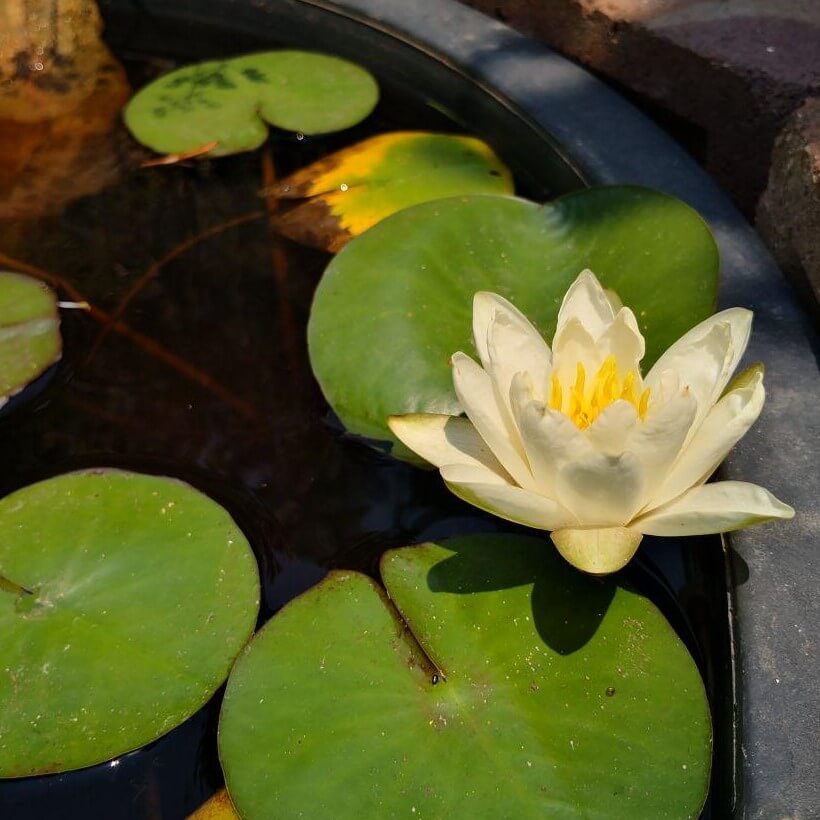 Photo Gallery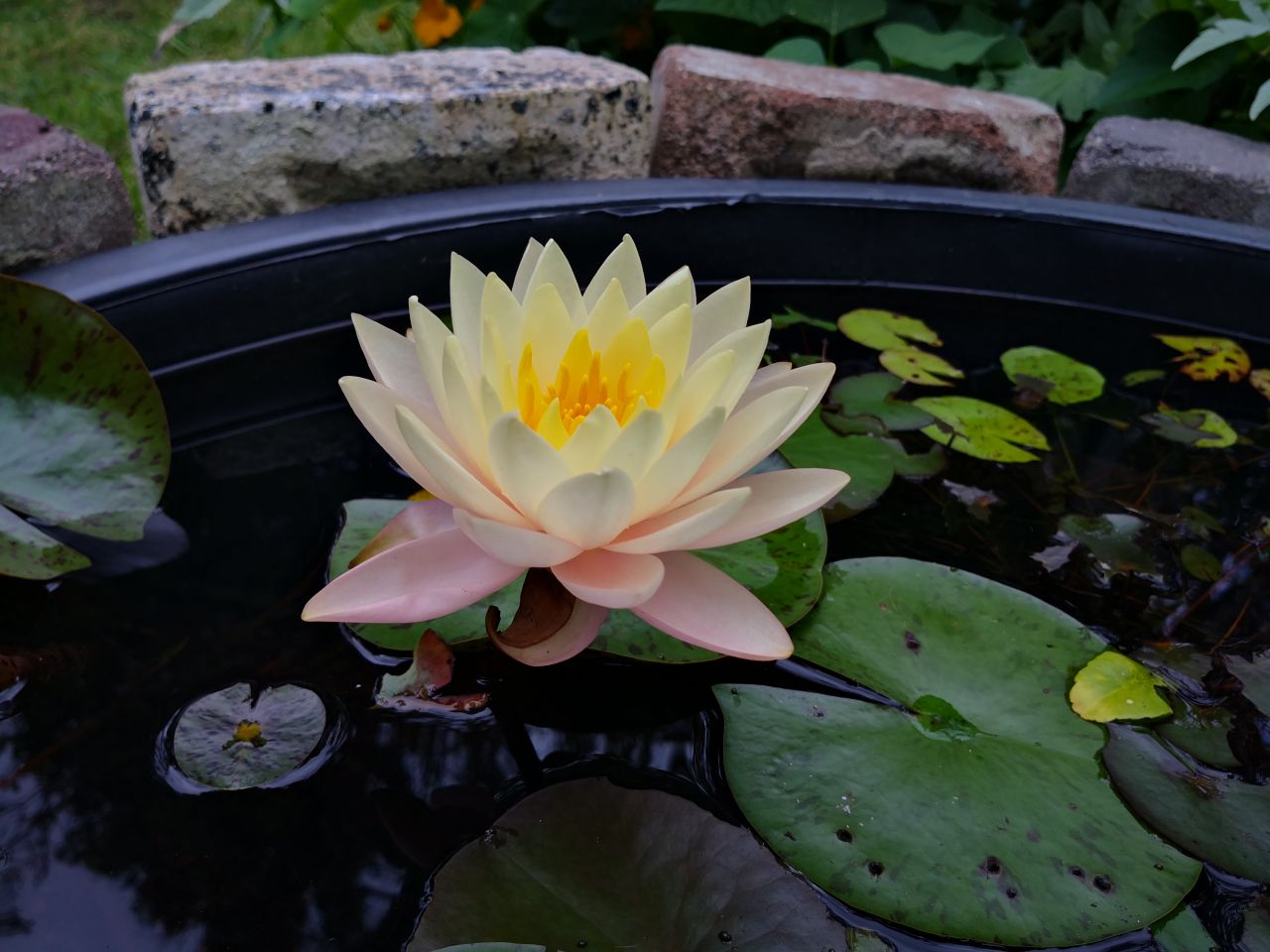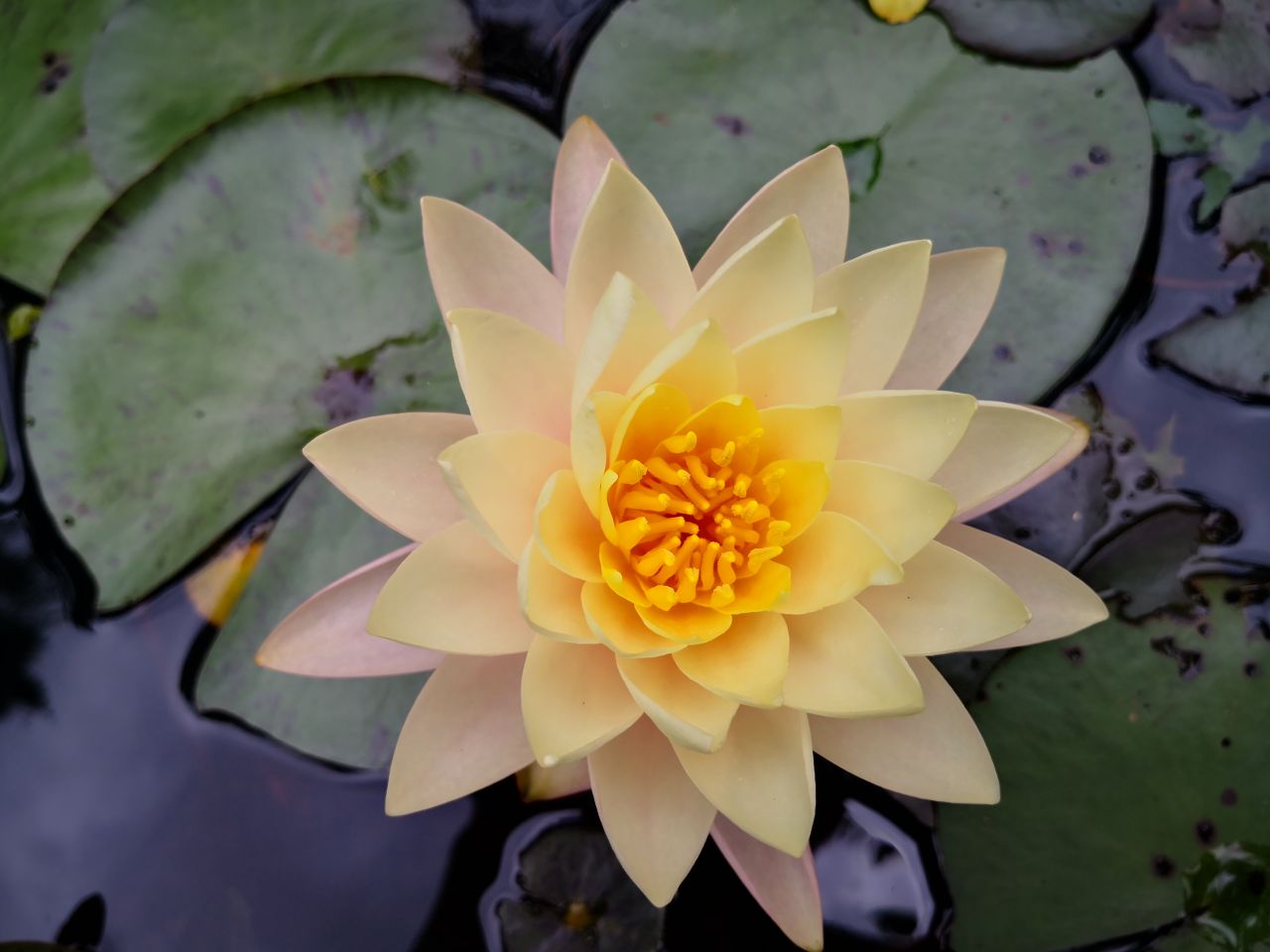 Comments
(0)